Sometimes it is nice to dream about destinations.. These 10 adventures location are all kids proof, and all of the beaten track!
Kerala, India // Sleeps up to 9
Take the brood on an Indian adventure in Kerala, staying at this colonial-style beach bungalow in a quiet backwater in Kerala. Relax in a hammock and watch the children dig holes to the middle of the earth.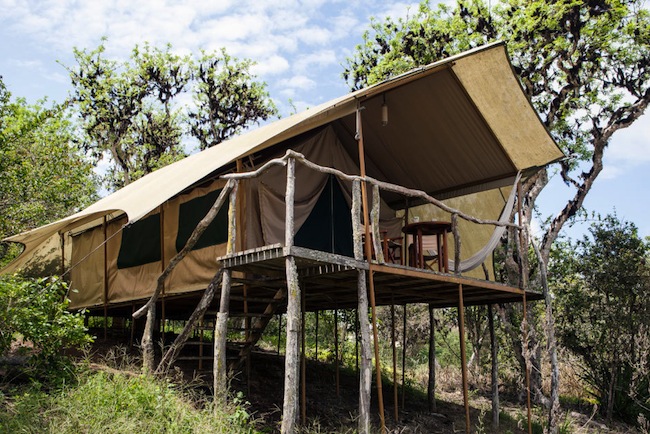 Santa Cruz, Galapagos // Sleeps up to 6
This isn't your typical family camping trip. Spend your days exploring flamingo lagoons, bays of swimming iguanas and Galapagos tortoises, guided by hand-picked naturalist guides, then sleep in a luxury safari tent under the stars at night.
Novigrad, Croatia // Sleeps up to 12
In Western Croatia, this luxurious contemporary villa – perfect for a multi-family getaway – is surrounded by ancient city walls and has stunning views of Novigrad from its rooftop terrace. Bask in the sun, take boat trips to nearby beaches or just relax in the private pool.
Paraty, Brazil // Sleeps 6-8
Tucked away on a hillside by the tranquil sea and surrounded by rainforest, this bayside residence is 15 minutes by boat from Paraty. Delight the kids with kayaking from its jetty alongside sea turtles and tropical fish.
Ronda, Andalusia // Sleeps up to 12
In the mountains of Spain, this gorgeous converted farmhouse with a pool offers quite a different experience from a holiday on the Costas. Kick back and relax, introduce your kids to the fantastic regional food and explore mountain trails.
Koh Phangan, Thailand // Sleeps up to 4
This eco villa offers a living with nature experience (a nice change for little city slickers), with a kitchen and bathrooms open to the air, and natural materials and boulders indoors. Cycle to the nearby village or go snorkelling and diving ten minutes away.
Bagnoregio, Tuscany // Sleeps up to 5 plus 2 babies
On the Tuscan border between Florence and Rome, this restored 14th century palazzo has modern design, Etruscan caves and a subterranean swimming pool that is sure to make your kids swoon. It's a long way from the typical Tuscan villa.
Junín de los Andes, Patagonia // Sleeps up to 10
Escape to this riverfront ranch in Patagonia, with 360-degree views of the Andes and Patagonian steppe. Outdoorsy family treats abound: river swimming, trout fishing, horseback riding and world-class fly fishing.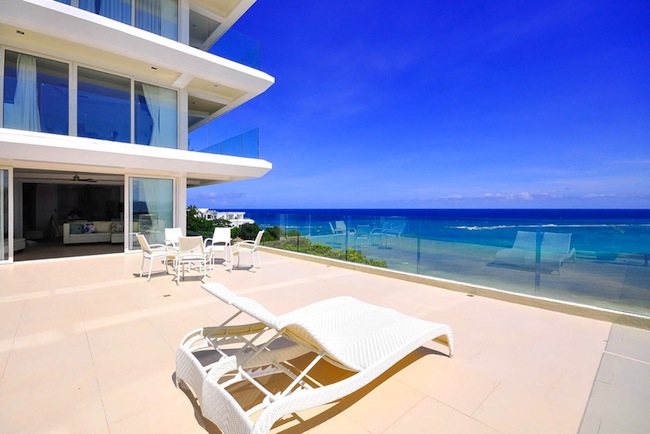 Boracay Island, The Philippines // Sleeps up to 12
One of Asia's hidden secrets, Boracay Island is a fabulous tropical island offering stunning beaches and world-class watersports. Bring your teens to try their hand at kitesurfing on Boracay's #1 beach.
Tabanan, Bali // Sleeps 9-12
This is undeveloped Bali at its best: a four-bedroom villa with a pool, purpose-designed for families, overlooking rice fields and palm forests, and all just five minutes' drive from the ocean.
You can find more child friendly & special locations via www.kidandcoe.com
All photo credits: Kid and Coe